Portus Digital – the online retailer with a difference – committed to reducing the environmental impact of purchasing new electronics.
Portus Digital is an online retailer with a difference – we are committed to reducing the environmental impact of purchasing new electronics. When you shop with Portus Digital you can send your packaging back to us – free of charge – so that we can reuse or recycle it. In addition we offer a free e-recycling service – where your old tech can be collected and re-cycled in accordance with WEEE and GDPR regulations.
We have also developed our own line of All in One computers (AIOs) – which are the future of office computing. The NEW Portus AIO is incredibly fast, it saves space and you can use it in landscape or portrait mode. Not only that we know that it is significantly better for the environment as less plastic, metal and cardboard materials are needed to create and package the product. The Portus AIO is Saving space, reducing materials whilst providing exceptional functionality and speed.
The Portus Digital team have over 20 years of retail experience and understand good customer service. We want your experience to be easy, hassle free, cost saving and low on environmental impact. We hope you enjoy shopping with us!
Our Environmental Commitment
Portus Digital are committed to doing everything we can to reduce the environmental impact of buying new technology for home or office. Portus Digital is part of a group that has been trading in electronics since 1993. We've seen the incredible development and growth of the tech sector and done our best to keep up. Now we recognize that there is more to be done to protect the future of our planet – we don't want to hinder sales or the growth of the sector instead we plan to positively influence our customers to seek the greener option.
We've incorporated greener processes & committed to recycling all surplus packaging & all your old tech when you purchase through us. We may not be able to control the materials, supply chain & production of the brilliant brands that we work with, but we support their efforts in meeting EPEAT standards & improving their environmental policies.
We went a step further and have built our own range of All in One or Integrated Computer. It is modular in it's build so the key component (the processor) is replaceable. This means when your computer starts to slow – you can simply replace that part – rather than scrapping the whole unit. We estimate that this will extend the items life by 50%.
The computer doesn't have a base tower and everything is built into the screen it reduces down the plastic components use in the build – making it more environmentally friendly and space saving too. We are also working with developers and designers to build new PREMIUM tech from recycled materials.
together with our suppliers we use UPS's carbon neutral shipping option, which supports projects that offset the emissions of the shipment's transport. UPS supports projects that include reforestation, landfill gas destruction, waste water treatment, & methane destruction.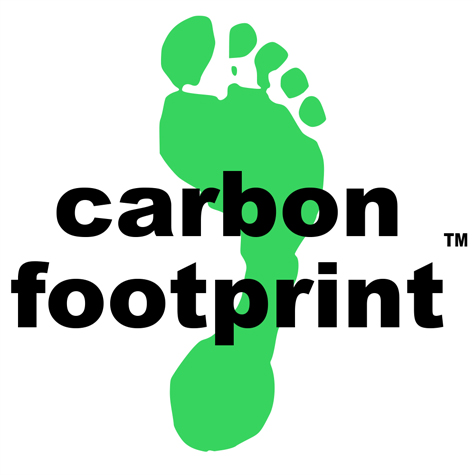 Each month we pledge to donate money to Carbon Footprint who fund tree planting projects and other environmental protection initiatives in the UK and abroad.
Meet the team behind the success of Portus Digital and help put a face to some of the people you are likely to deal with.
Rob Judd
Managing Partner
One of the managing partners of the family company and currently acting General Manager. Rob had a 30 yr career in the Broadcast Industry working with many major businesses and clients before joining the company in the summer of 2018. Bringing experience to the company Rob has helped launch and grow the Portus Digital brand and business exploring new opportunities and suppliers whilst working closely with the team on a day to day basis.
Colin Mitchell
Production Manager
Colin has a technical background from nearly 8 years in the Motor Industry, which when combined with a computing degree, his wide range of adaptability and highly, self-critical levels for perfection; results in a high standard of production for the Portus brand. Always aiming to progress and improve, Colin is a driving asset to the production line running smoothly and efficiently.
Henry Hayward
Brand Manager
Henry joined the company back in 2019 and has been a terrific asset since his start, his ever-evolving role sees him tackle new opportunities head on. He is fast to adapt to any situation and will always deliver to his best ability. With a heavy technological background, he manages the Portus own brand products while planning a sustainable future for the fast-paced environment which is online retail.
Aaron Critchard
Sales and Customer Service Manager
Aaron joined Portus Digital back in August 2020 as the new Customer Service and Sales Manager and has since played a pivotal role in helping the company achieve targets as well as providing all our customers with top of the range service, ensuring all their questions and issues are dealt with in a timely and efficient manner.